I recently had a conversation of a friend where we discussed that in the not too distant future we will be starting to see Crypto Holders featuring in the world's Rich List.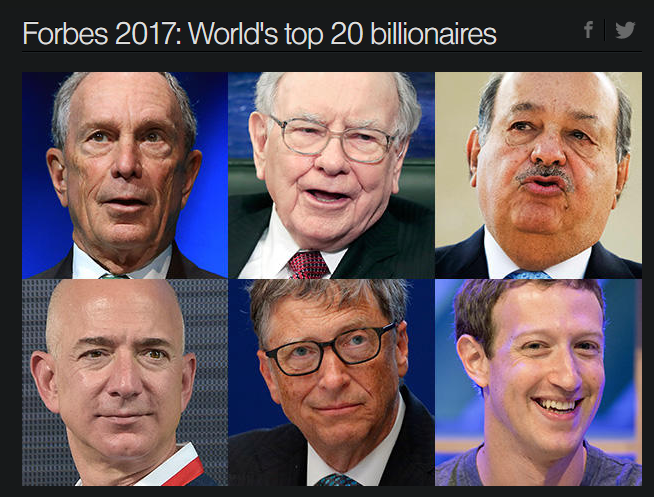 According to the Forbes 2017 Top 20 Billionaires list Amazon CEO, Jeff Bezos became the richest person in the world 27 October 2017, when the share price of Amazon closed at $1100.95. At the end of the day the world richlist changes regularly and it all depends on the share price at the time etc.
You can view the Forbes 2017 rich list of billionaires here
But what about Crypto Billionaires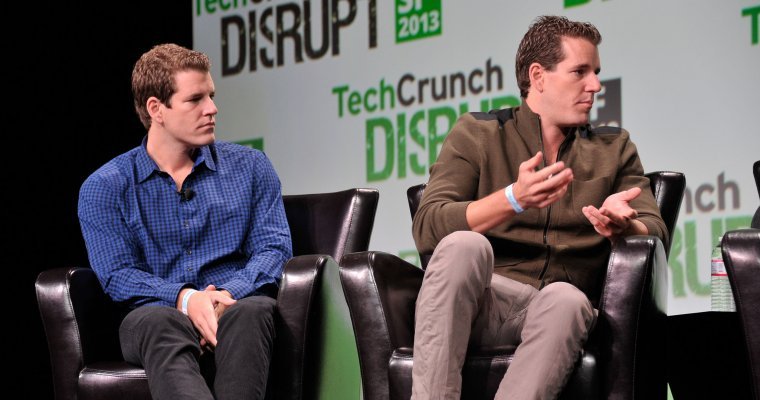 I think most f us knows about the Winklevoss twins, which according to the news are the first verified Bitcoin Billionaires.
Gemini co-founders Cameron and Tyler Winklevoss grabbed headlines last month when the value of their publicized bitcoin holdings surpassed $1 billion, making them the first "verified" bitcoin billionaires. However, blockchain data indicates that there could be as many as 200 bitcoin billionaires who have kept their holdings a secret to maintain their privacy.
So Bitcoin addresses are kind off private and some have kept their identities secret. Many also spread their wealth across various Bitcoin Wallets so it is very difficult to identify exactly who owns the most Bitcoin. Have a look at the following list of rich people in Bitcoin.