"I regret" calling bitcoin a fraud.
Those words were uttered by Jamie Dimon on Tuesday morning in an interview with Fox Business.
Talk about doing a 180 degree turn!
If you do not recall Mr. Dimon called bitcoin:
"a fraud"

"something that would end badly"

"something his traders would be fired for trading"
(among many other things)
Basically he was not very nice to cryptocurrencies and bitcoin specifically.
Though, he was always quick to say that he does believe in the blockchain technology, just not bitcoin.
More along the same was uttered in his interview this morning.
Here are a few quotes from his interview:
"The blockchain is real. You can have cryptodollars in yen and stuff like that. ICOs… you got to look at every one individually. The bitcoin was always to me what the governments are going to feel about bitcoin when it gets really big. And I just have a different opinion than other people."
This was quite a different than the tone he took with cryptocurrencies and bitcoin a few months back.
However, his overall opinion is still pretty evident in those remarks.
His thesis always seemed to stem from the fact that he doesn't believe that governments around the world will allow a decentralized system that is ripe for tax evasion and money laundering grow very large before it is ultimately killed off.
To be honest I don't fully disagree with him.
That is the big question mark facing these things today. It's not whether the technology is here to stay. It is. It's whether cryptocurrencies in their current form will be "allowed" to reach their full potential.
Governments around the world are building their own digital money.
It will be faster and cheaper than the current model allows. However, they won't be decentralized.
They will be the exact opposite.
In fact, with these new digital coins, likely built on a blockchain, the government will potentially know more about your financial transactions than ever before in human history.
What was once designed to free people from the tyranny of governments could end up ultimately enslaving them even more.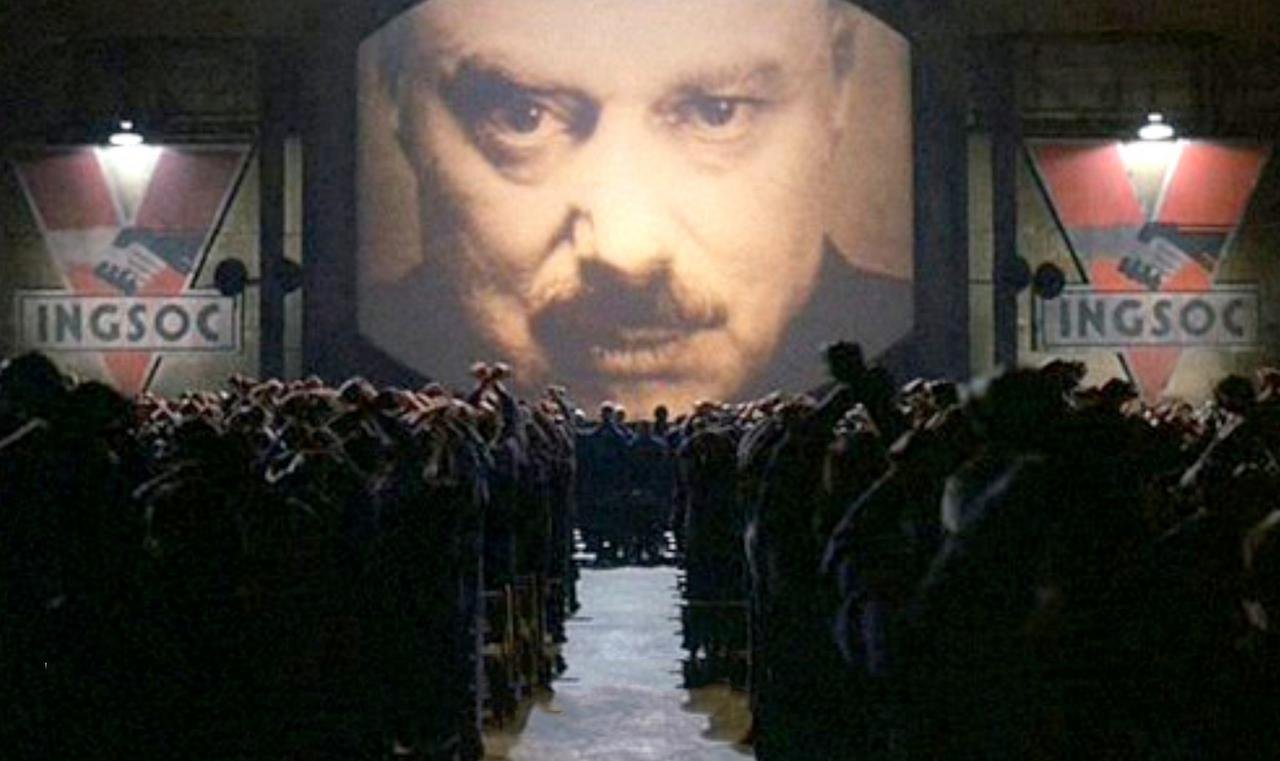 It will be interesting to see how markets respond when the time comes.
If people are really buying these things because they are demanding a different model, one that is truly decentralized for our money, then there is a chance something like bitcoin can survive and thrive.
However, if most of the interest is just in the blockchain technology and the amazing price increase, it is likely destined to go back to the underground and dark webs of the world to be used by criminals for the purpose of trading illegal goods.
I am interested to see where we go from here.
The clock is ticking though, as governments are likely to have their own digital coins ready in the next 12-18 months.
Will decentralization win out or will big brother win out?