Thats what i read at less informed groups and forums since the morning.
Look at Coin Market Cap.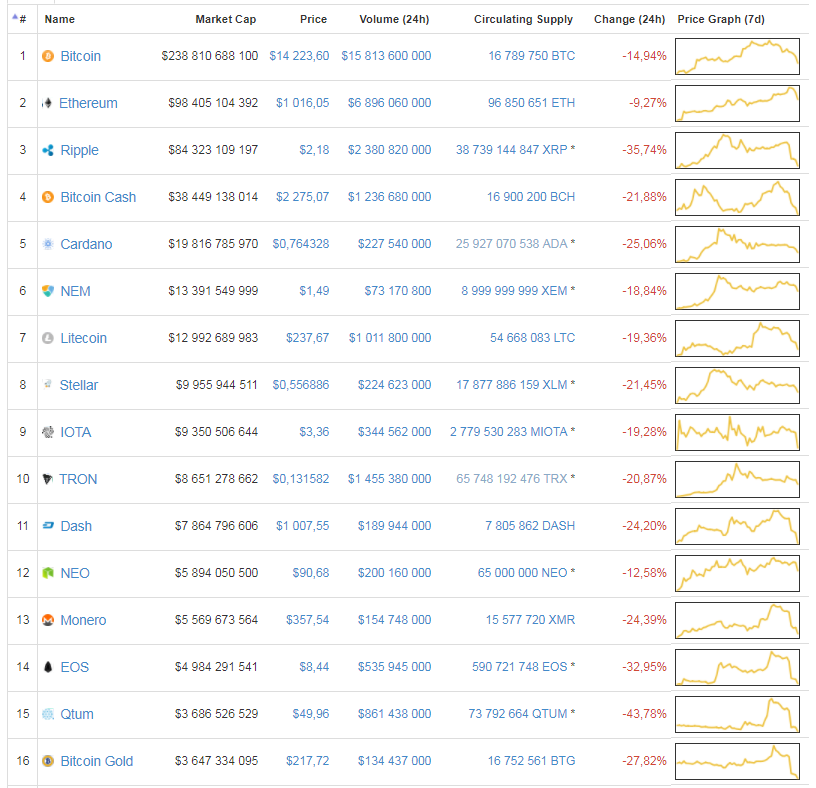 Thing is. NOTHING CHANGED.
The main website for checking what cryptos are worth just excluded Korean exchanges from pricing due to huge premiums over all coins.
So nothing changed for anyone yet due to loads of misunderstandings people started dropping coins for losses and panicking.
You can get some cheap coins now from uninformed people if you are lucky.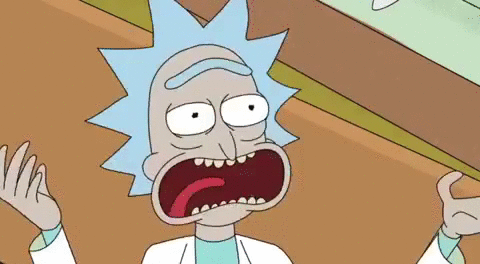 Funny how one website changing their math can cause such panic. Decentralization right ?