Good news! Your coins that were  STOLEN from  MtGox are found..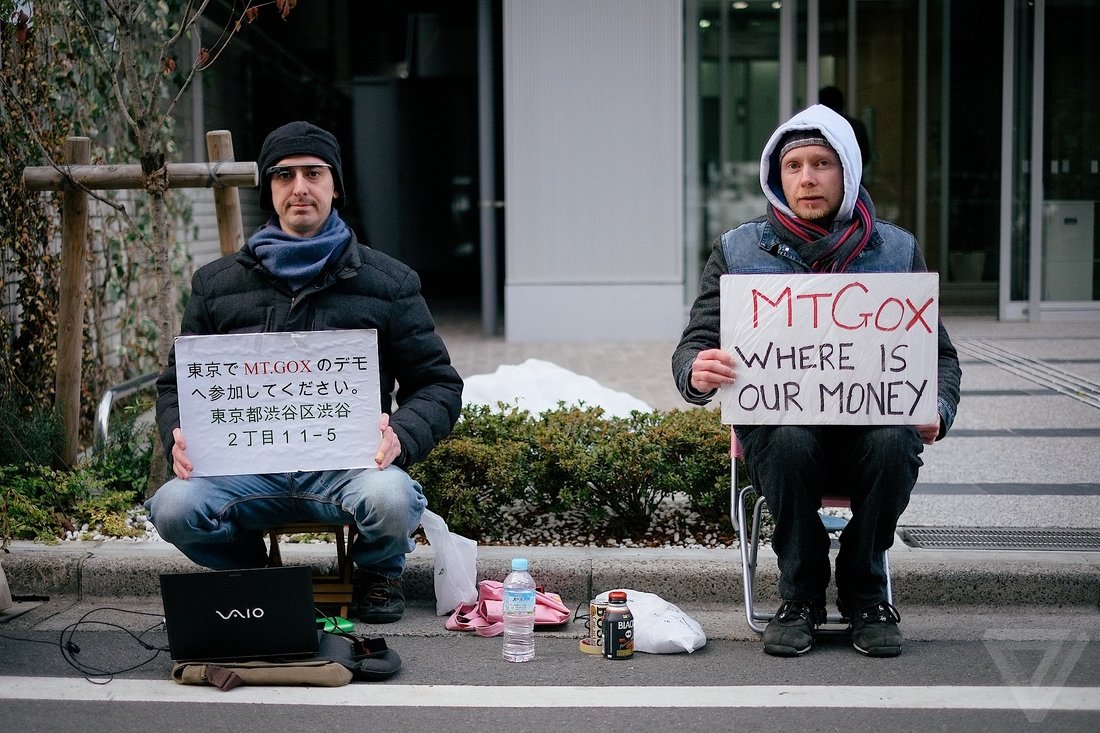 Bad news, they aren't sure they want to give them back. And there's a mysterious death based around this case.
more information can be found here
The bad part about situations such as this, is they are leveraged and utilized as teeth for law makers. One of the worst marks on crypto history, along side ETH's hard fork.. But, I think it will be trumped by Ripples coming months of unveiling, and maybe tethers questionable reserves.
The world of crypto is a crazy beast. Be sure to be safe and hold your currency on offline wallets.
What do you think is going to be the outcome of this 450,000 BTC discovery? Will they redistribute them?