Now that BTC and ETH are not really worth using for sending or buying things due to crazy network fees and ques LTC is having a nice momentum.
Already i have suggested before many times that when you want to move BTC or ETH between exchanges – use LTC in the middle.
Now Charlie Lee said thinking about planning a soft fork to make LTC even better for daily usage.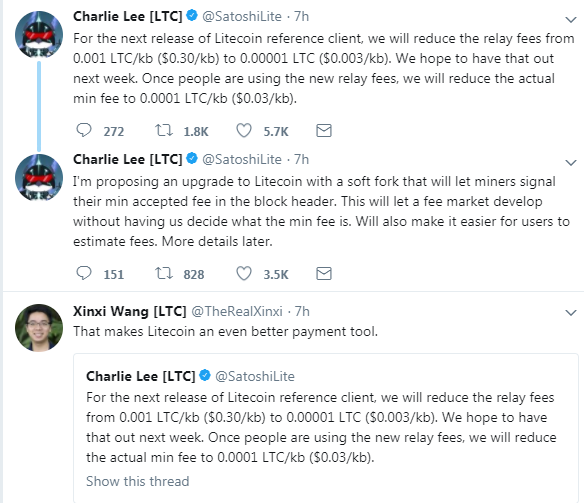 Markets

Notice that KR is again way above others. Are they seeing into the future?